Wir sind Hamburg19
Unsere Agentur steht für kreative Webseiten und Onlineshops die nicht nur schön sind sondern Ihnen den gewünschten Erfolg bringen.
Uns geht es darum, Marken zu entwerfen und zu definieren, um einen Unterschied zu machen.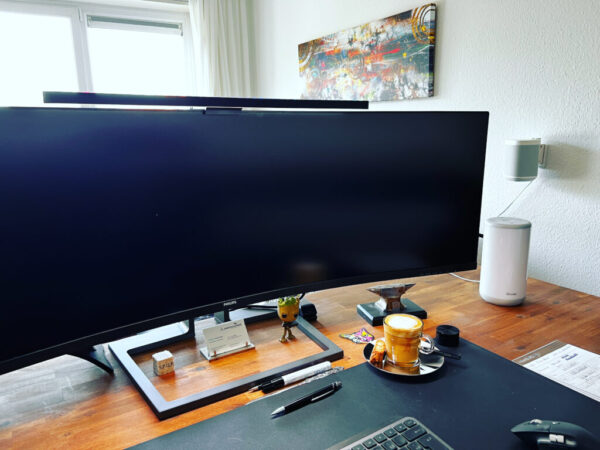 Purpose
Our goal is to inspire and unleash the collective genius of our people and our clients. 
How We Work
Over 80k people from all over the world use and love our products, mostly because we provide a unique perspective and creative approach to your company's vision.
Today, we have a strong focus on developing solutions for creators from a wide range of niches and industries, such as tech startups, artists, designers, writers, web developers, marketers, travellers, photographers, eCommerce retailers, and everyone else in between.
Schönes Design gepaart mit neuesten techniken sind unser Anspruch.
Product Design
Product Development
Marketing & Content